Having some fun with luminar 4
Luminar 4
(referral link) gave me a few chuckle as I tried it out on some photos I took. Use the slider below to see the before and after effects. The before and after images were different as night and day (pun intended)!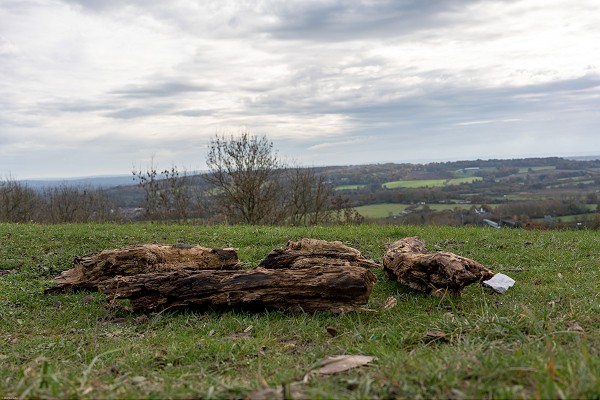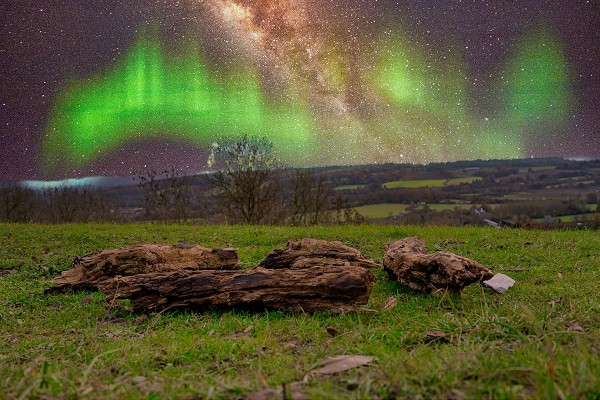 This photo was taken in Caterham. I found a nice log as the foreground with the view into the field.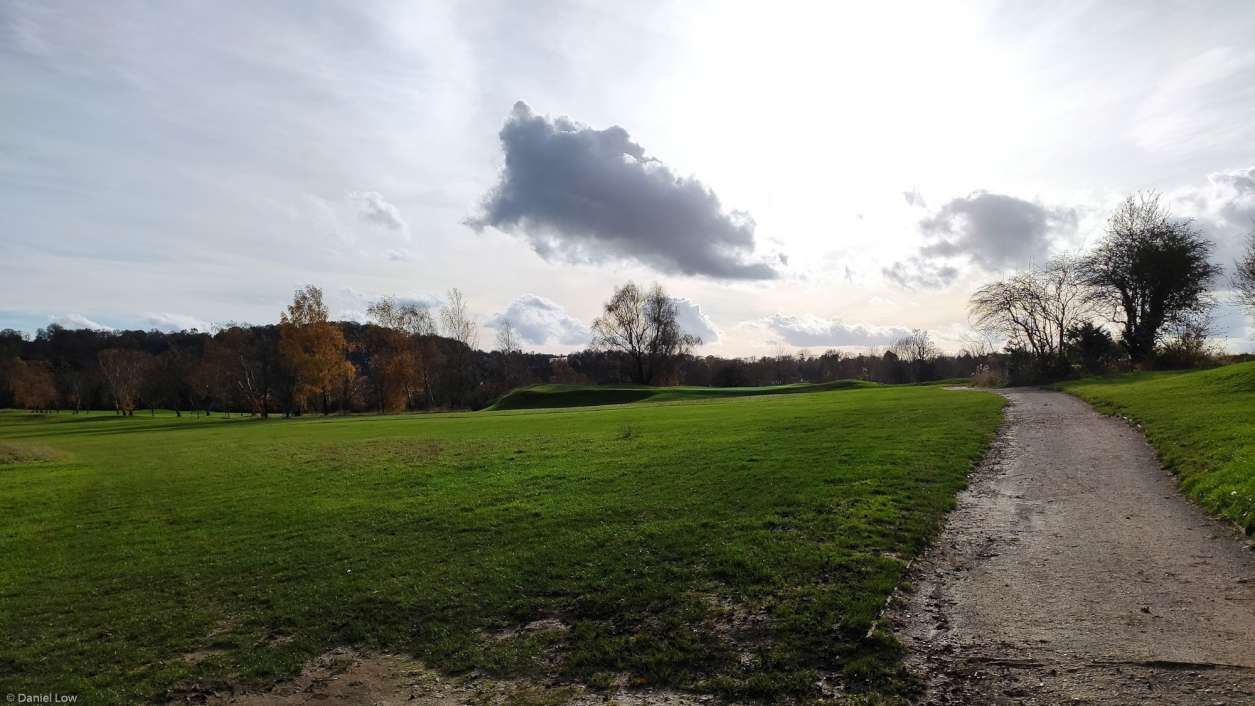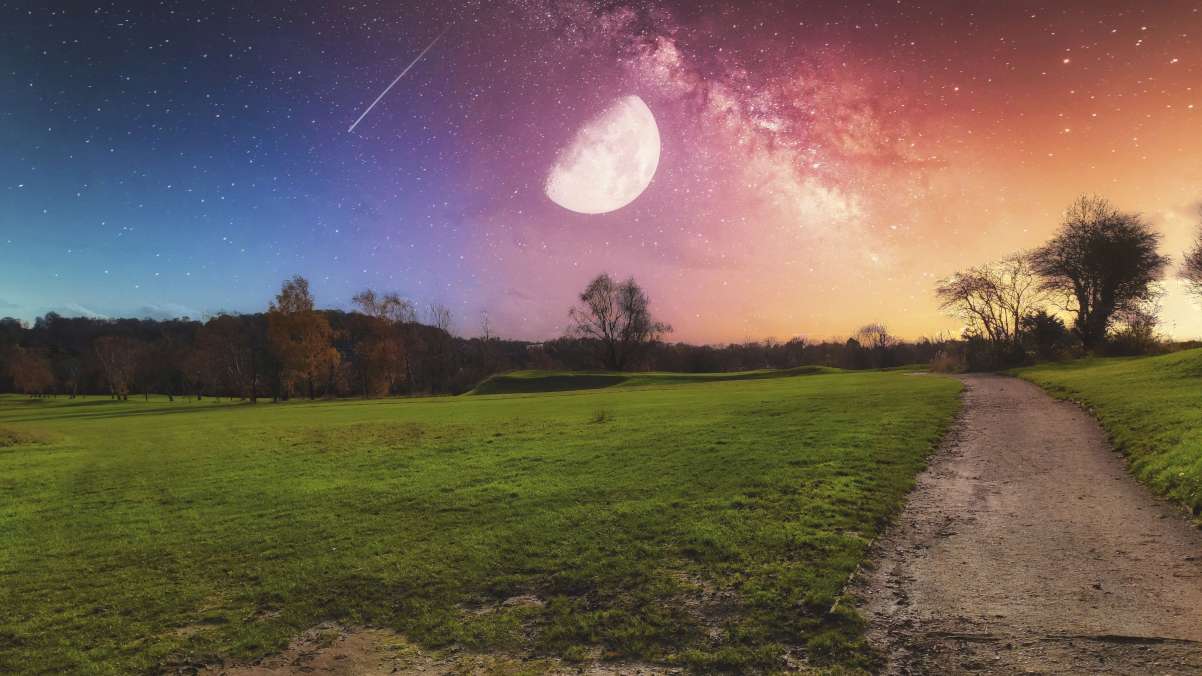 This photo was taken on a stroll to a nearby hurst. I intentionally took this to see how ridiculous I could make the edit. I was not disappointed!